E-shopy a vývojáři
Mezi provozovateli e-commerce je Sloneek velmi populární, a to z dobrého důvodu. Poskytuje všechny funktionality, které malé a střední firmy provozující e-shopy v oblasti personalistiky potřebují. I my sami jsme weboví vývojáři, takže máme k e-commerce blízko nejen technologiemi, ale také mentalitou.
Dokončete registraci ZDARMA
Výhody registrace
Bez nutnostni vkládat platební kartu
14 dní ZDARMA a pak se můžete rozhodnout
7 z 10 uživatelů se pro Sloneeka rozhodne
30 minut a základní nastavení je hotové
Ověřené recenze s hodnocením 4.6 z 5
Velmi dobře víme, že firmy provozující e-commerce jsou neustále v pohybu. Potřebují řešení, která jsou rychle implementovatelná, aby vyřešila třeba i náhle vzniklou potřebu. Například, když je nutné reagovat na náhlou potřebu evidovat home-office, nebo získat rychle přehled o tom, kdo má jaké pracovní pomůcky.
Stejně tak podstatná je také flexibilita řešení, která nesmí ohrožovat použitelnost, ale současně umožňuje přizpůsobovat se neustále měnícímu se světu. A pomáhá raketově růst 🚀
Kdo je rád, že Sloneeka má?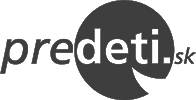 Připravte se na všechny pracovní vztahy
Budete si evidovat spolupracovníky s nejrůznějším typem pracovního úvazku – kmenové zaměstnance, externisty i ad-hoc pomocníky.

Reporting Vám umožní dokonale segmentovat pohled pouze na vybrané typy vztahů a úvazků, což se Vám možná bude hodit, když budete připravovat reporting pro stát. 

Platíte pouze za aktivní uživatele, takže pokud zaměstnáváte sezónní pracovníky během Vašich špiček v prodejích, můžete již jednou zavedené uživatele jednoduše aktivovat, a po špičky opět deaktivovat. Jejich data Vám zůstanou.
Získejte přehled o dovolených
Každý uživatel má přesně definované typy absencí, které může čerpat, i to, které absence podléhají schválení nadřízeného, nebo jaký má roční fond. V závislosti na nastavení se nevyčerpané fondy převádějí do dalšího roku.

Většina našich menších zákazníků přešla z evidence absencí v Excelu. Pokud i Vy právě používáte pro evidenci dovolených sdílenou tabulku, pak přesně víte, jaká úskalí to přináší – absenci historie, nemožnost kontroly přístupu, posílání emailů v rámci schvalování, atd. Přesně tyhle a mnoho dalších problémů budete mít okamžitě vyřešeno.
Evidujte práci z kanceláře i home office
Získáte plnou flexibilitu v tom, jak budete evidovat odpracovanou dobu Vašich lidí. Zatímco kmenoví zaměstnanci mohou svůj odpracovaný čas registrovat pomocí klasické, ale přeci jen moderní a digitální docházky, pro externisty bude vhodnější používat time tracking.

Možná Vám bude stačit i jen obyčejná evidence pracovní doby, kterou získáte velmi přesně vyčíslenou na základě fondu pracovní doby každého zaměstnance, která bere zřetel na individuální nastavení pracovní doby, dny pracovního klidu i schválené absence.
Zaveďte si pořádek do pracovních pomůcek
Pandemie mnoho firem naučila, jak obtížné je mít přehled v tom, jaký zaměstnanec má přidělenou jakou pomůcku, když třeba ztratíte přístup do kanceláře, ze které si všichni odnesli to, co potřebují ke své práci, do svých domácích kanceláří.

Váš drobný majetek si naimportujete, a rozdělíte mezi Vaše kolegy. Přijetí každé pomůcky pak bude její příjemce muset v aplikaci potvrdit. Na příkladu tisíců pomůcek i velkých firem víme, že se to dá zvládnout velice rychle a efektivně.
Podepisujte firemní dokumenty digitálně
Ačkoliv některé pracovněprávní dokumenty je nutné i nadále tisknout, podepisovat a doručovat v papírové podobě, mnoho interních dokumentů můžete již nyní nechávat zaměstnance i externisty podepisovat elektronicky.
Co o nás říkají naši zákazníci?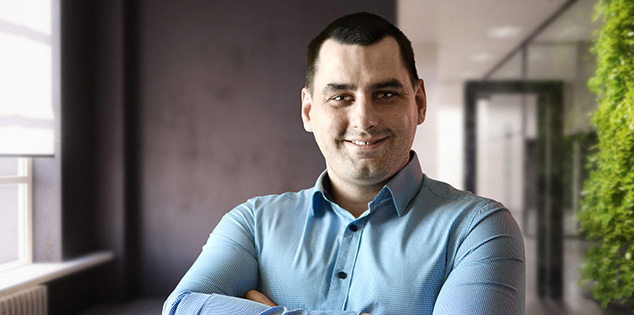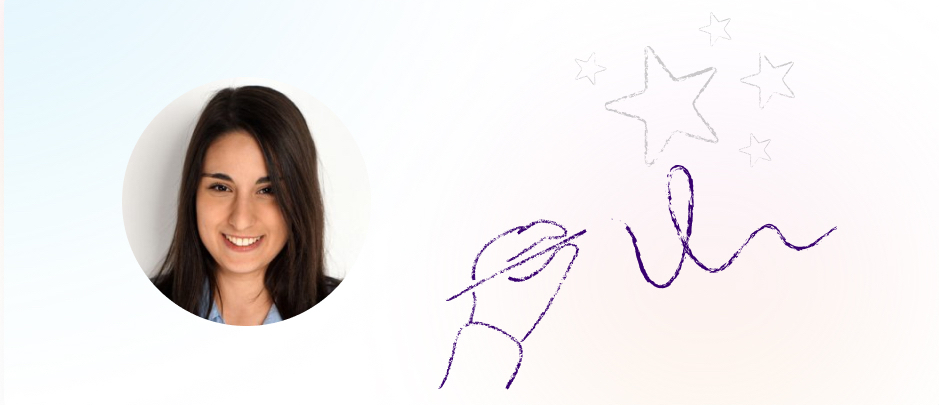 "Sloneek nám usnadnil a zrychlil organizaci HR agendy. Máme perfektní evidenci absencí a docházky, v detailním přehledu máme i knihovnu pracovněprávních dokumentů. Velkou radost mám z toho, že máme pod kontrolou firemní majetek, který mají naši lidé u sebe doma."
MARTIN ŠAUER
CEO | Balikobot.cz
"Díky Sloneekovi jsme dokázali celou základní HR administrativu maximálně digitalizovat, zpřehlednit a především dostat pod kontrolu. Snížili jsme významně i množství času, které museli personální agendě věnovat naši zaměstnanci. Z nepřehledných tabulek s množstvím chyb máme rychlý a bezpečný systém."
CHRISTINE YACOUBOVÁ
HR manager | AGS 92
Zajímá vás více informací o Sloneekovi?
Seznamte se se Sloneekem! Naši experti Milan, Václav, Stana a Sebastian vás provedou našim řešením a zodpoví veškeré vaše dotazy.
provedou vás funkcemi aplikace
zodpoví všechny vaše dotazy
připraví prezentaci i nabídku na míru
poskytnout špičkový onboarding




+420 608 661 387
Sloneek Europe s.r.o.
Táborská 8, 040 01 Košice
Slovakia