Discover every feature in Sloneek
Discover everything that Sloneek has to offer to improve the management of your business and your employees.
14 dní zdarma bez nutnosti přidání kreditní karty
14 dní zdarma
Bez platební karty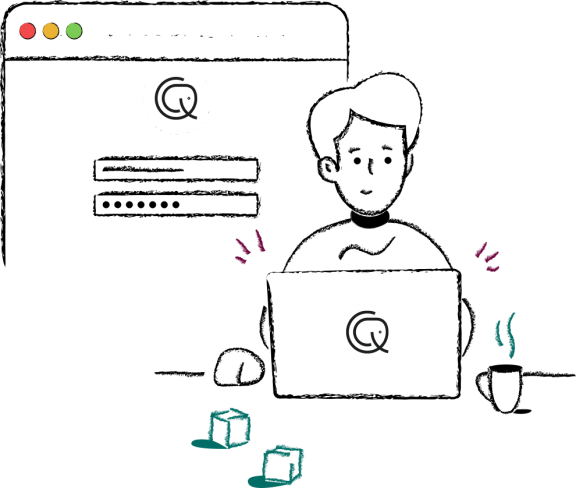 Dokončete registraci ZDARMA
Výhody registrace
Bez nutnostni vkládat platební kartu
14 dní ZDARMA a pak se můžete rozhodnout
7 z 10 uživatelů se pro Sloneeka rozhodne
30 minut a základní nastavení je hotové
Ověřené recenze s hodnocením 4.5 z 5
Vaši lidé jsou poklad!
Udělejte si pořádek v tom nejcennějším, co ve firmě máte.
Pro personalisty
Digitalizace administrativy
Získejte více času na motivaci a vzdělávání Vašich lidí.
Pro finanční oddělení
Zákonné požadavky
Evidujte zákonem vyžadované informace na jednom místě.
Pro zaměstnance
Přehled kolegů
Zavolejte novému kolegovi přímo z mobilní aplikace.
Chcete s námi mluvit?
Rádi Vám aplikaci představíme a pomůžeme s jejím zavedením