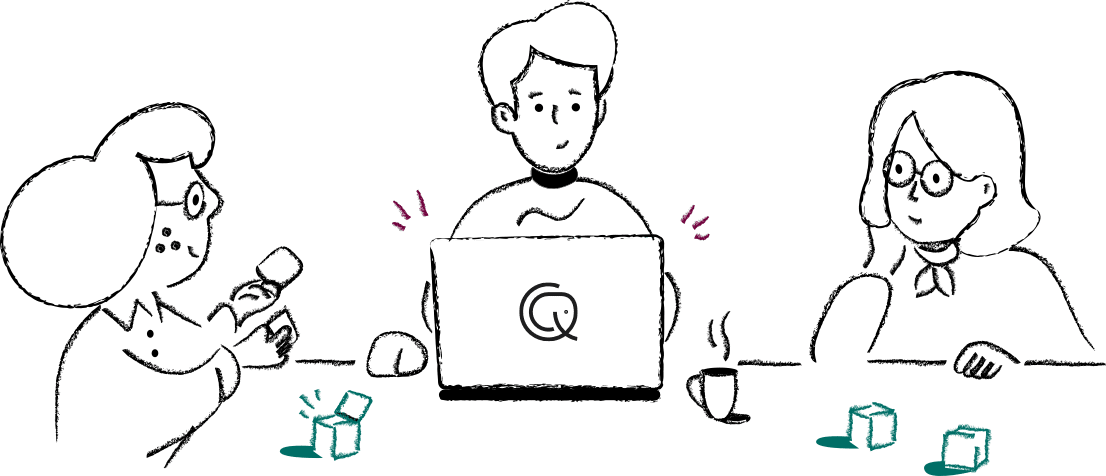 Discover every feature in Sloneek
Discover everything that Sloneek has to offer to improve the management of your business and your employees.
Dokončete registraci ZDARMA
Výhody registrace
Bez nutnostni vkládat platební kartu
14 dní ZDARMA a pak se můžete rozhodnout
7 z 10 uživatelů se pro Sloneeka rozhodne
30 minut a základní nastavení je hotové
Ověřené recenze s hodnocením 4.6 z 5
Záznamy webinářů a vybraných video materiálů
No webinars found in this category.
Potřebujete osobně projednat vhodnost nasazení ve vaší společnosti?

Václav Martin
, Co-founder